More than 25 years of experience
The Pest Control Expert You Can Trust.
For over 25 years, Bugs R Us has been dedicated to serving residential and commercial clients in Massachusetts. We take pride in being a locally owned and operated business that delivers high-quality pest control services.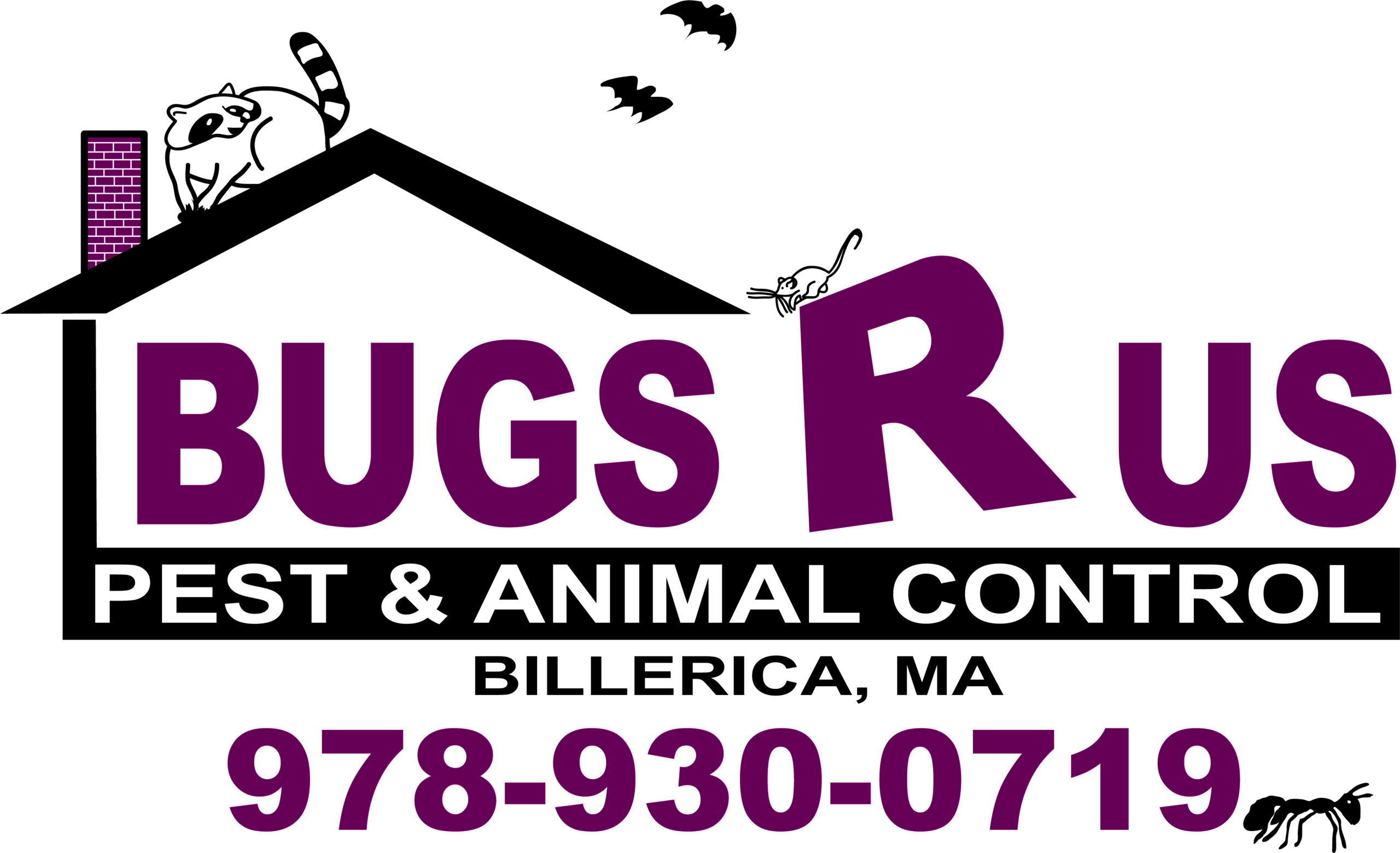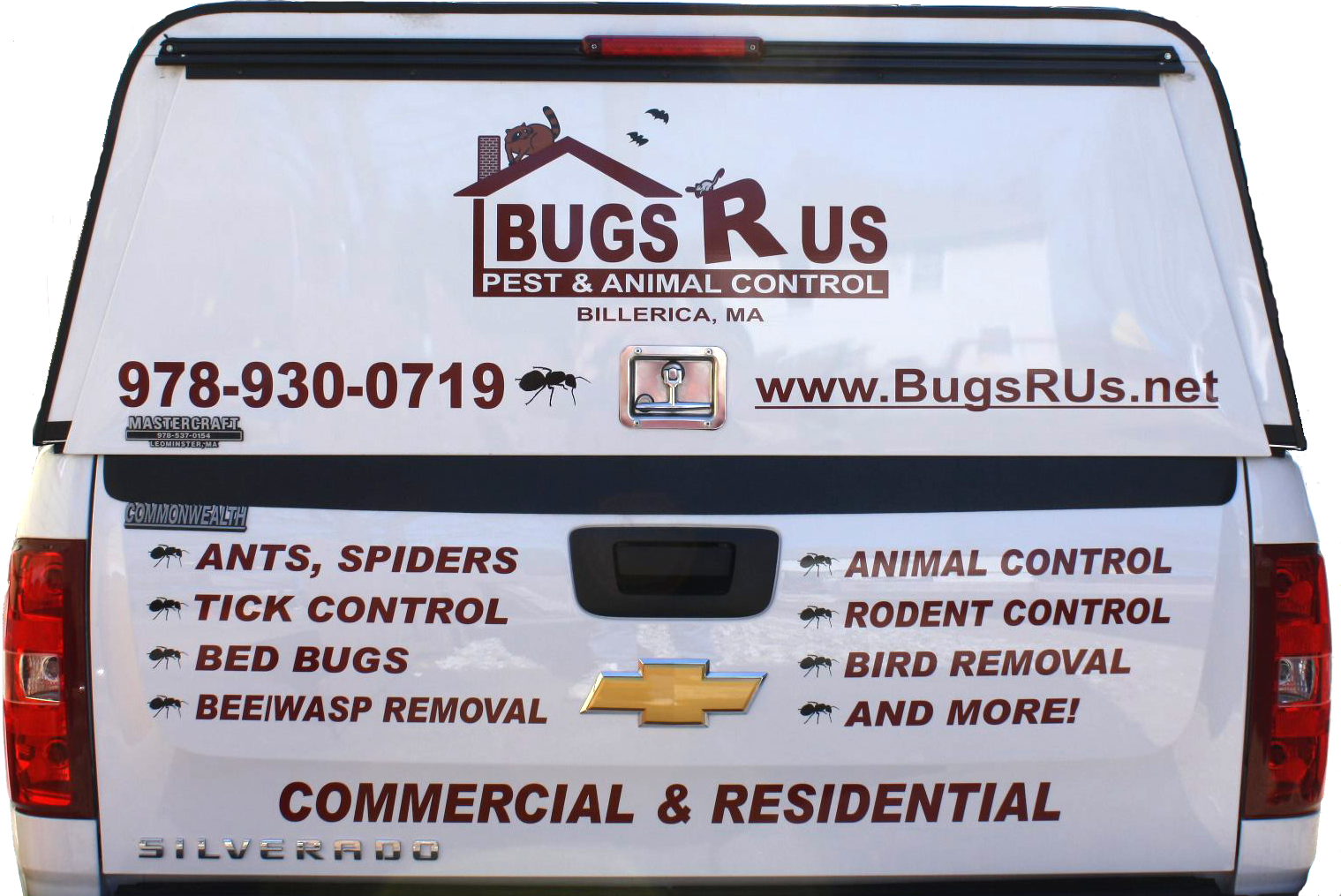 We will solve your pest problems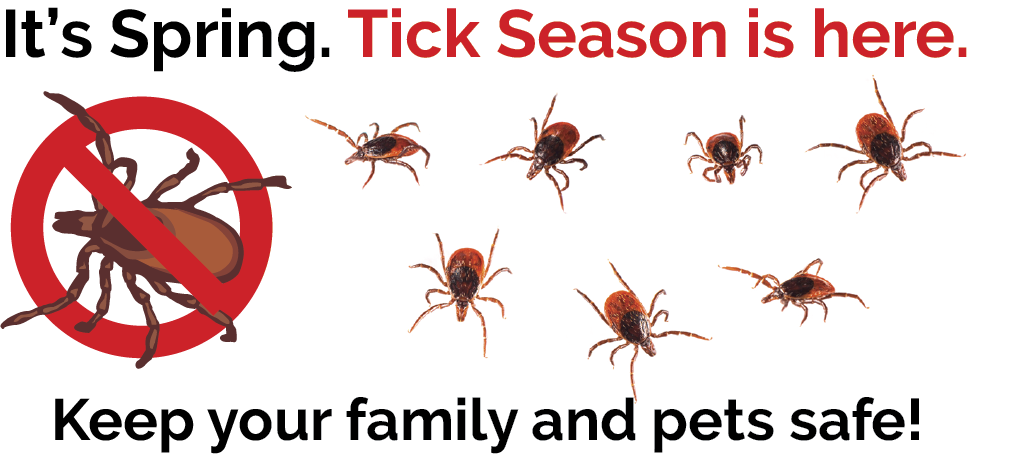 Our qualified technicians are professional, friendly, and always ready to handle any pest control needs you may have. We specialize in exterminating bed bugs, spiders, ants, termites, ticks, wasps, hornets, cock roaches, mice, mites, and earwigs.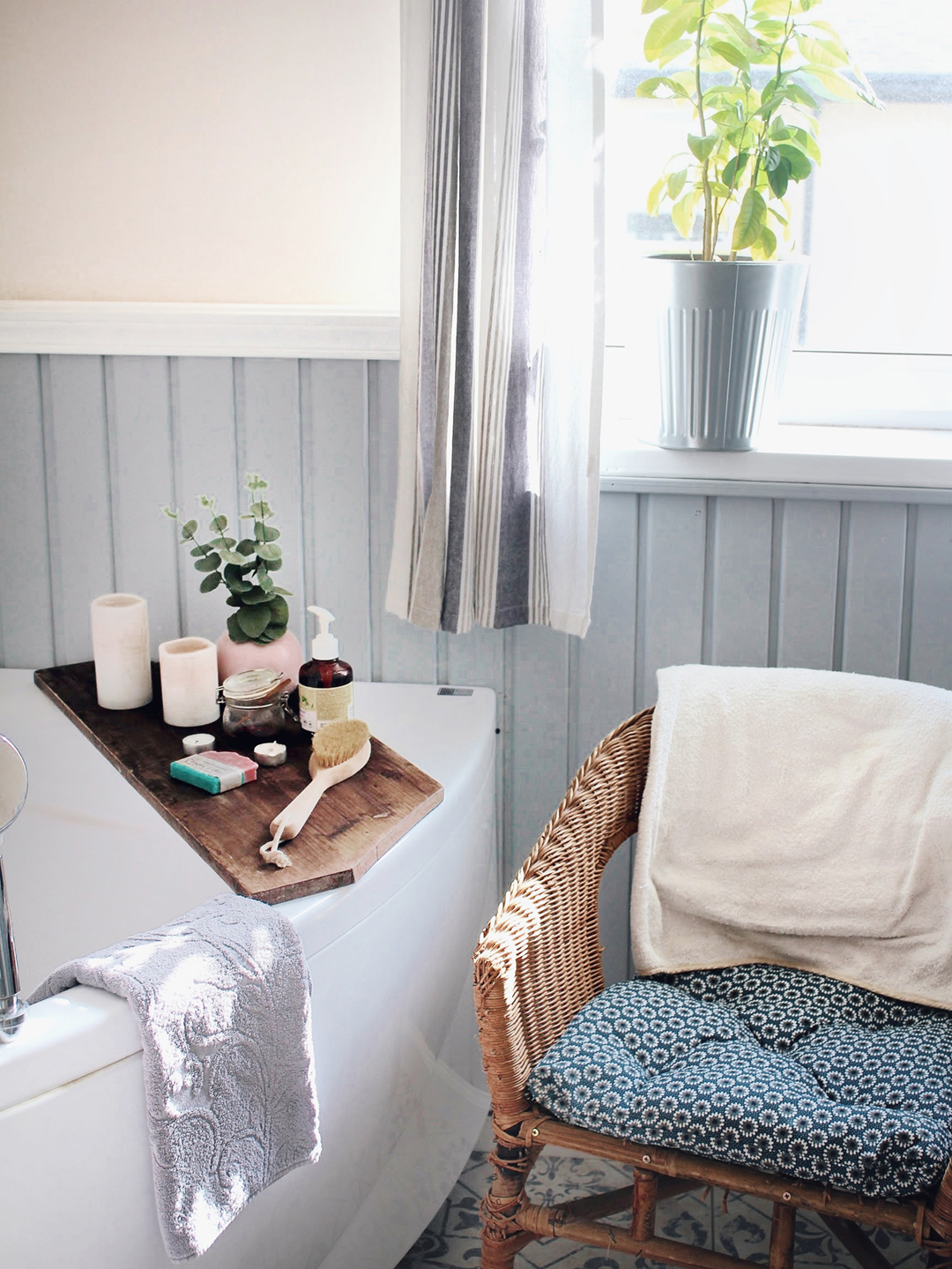 We treat your home like our own
Protecting your home, family, and pets from pests and critters is our top priority at Bugs R Us. Whether you are a homeowner or business owner, we offer comprehensive pest control services to suit your needs.